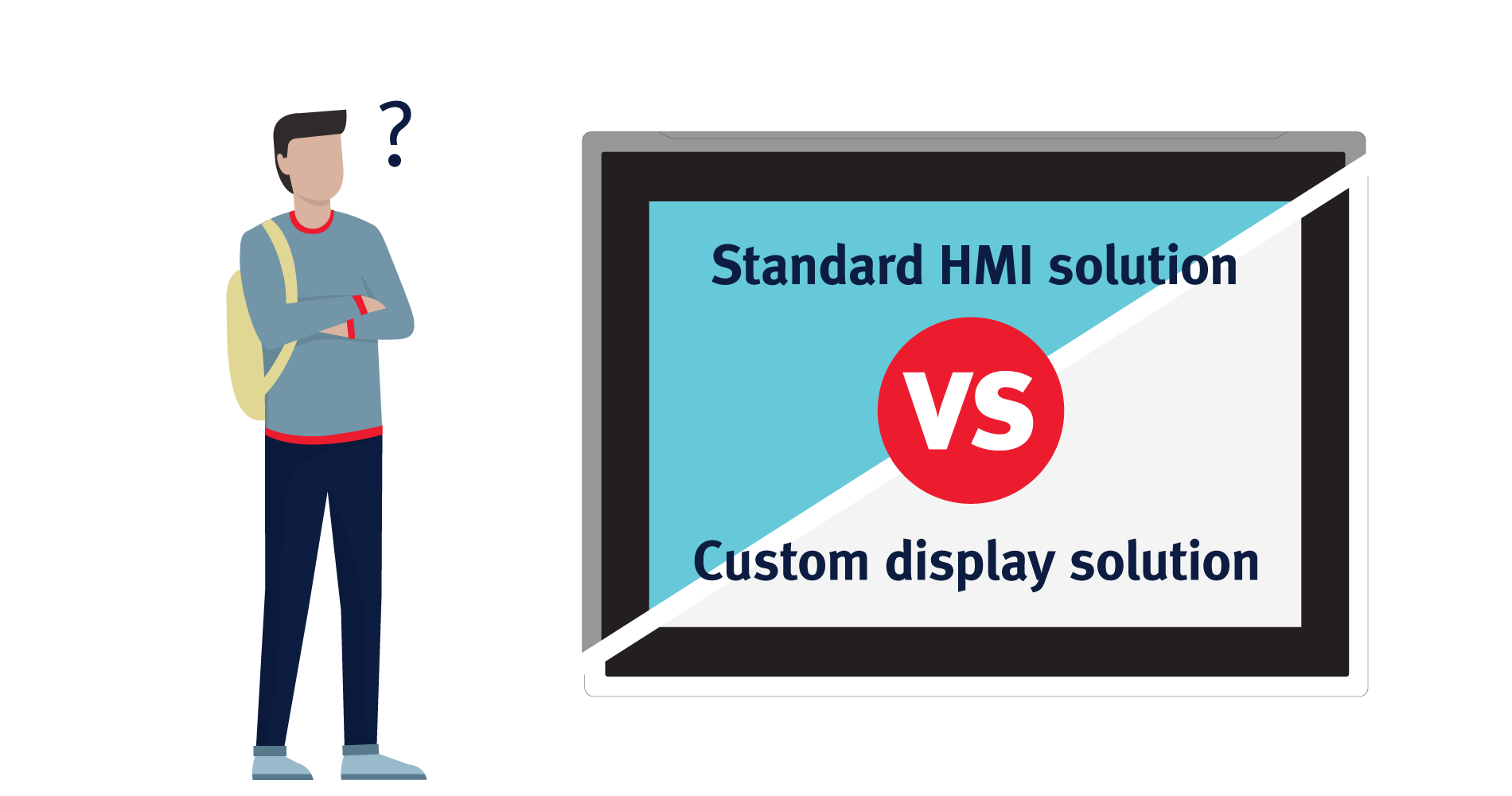 Designing a controls system based on CODESYS / IEC6 1131
Monday, November 9th @ 10am (MST)
CODESYS is based on the IEC standard which is a portable object-oriented language that is able to run on any platform: either a single integrated HMI/Controller (sometimes call Soft Control), a traditional PLC, or a PAC controller.
When designing a control system based on an open portable IEC 61131 standard, you'll first need to decide what platform or configuration you should run it on. A traditional PLC has one language and one platform and avoids this choice – but it also locks you into a proprietary solution.
This webinar will overview the wide variety of hardware platforms available and the pros and cons of the various configurations for your IEC 61131 or CODESYS control system.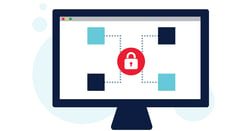 What's NEW in iX Developer?
Monday, November 16th @ 10am (MST)
Sweden's Magnus Buhre, Mgr. of Building Automation and Infrastructure, joins for the "What's new in iX" conversation!
Automation is about combining hardware and software into smart functional solutions. Open iX and CODESYS-based software give engineers, system integrators and others the choice of different hardware platforms to match their specific application requirements while simplifying integration. This approach allows for scaling a solution to future needs. Employ communication and data exchange with other systems and a wide range of options such as hardwired, wireless or cloud based. to maximize efficiency. Use ready-made, well-proven function blocks and template projects to reduce engineering time. All with the purpose of creating smart, open automation solutions.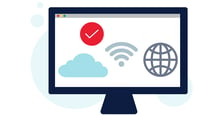 Integrate your legacy control systems
A recording is available in the webinar library!
Many manufacturers have decades of legacy equipment and controls in their production environment. So… how can you easily integrate this valuable production date into modern systems and mine it for improvements? This webinar will show you how! We'll give an overview of the various legacy systems and protocols - and how to use a protocol converter or gateway device to integrate your old equipment and setup an OPC server. We'll present various applications and solutions for using BoX2 as a protocol converter and OPC/MQTT server.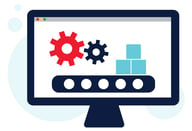 Industrial networking series: Managed or unmanaged network. Which one do I need?
A recording is available in the webinar library!
When designing your industrial network, one of the first and most important design decisions you'll make is whether you need a managed or unmanaged network i.e. a managed or unmanage ethernet switch.
A managed switch enables you to have better control of your network and all the data frames moving through it. Unmanaged switches, on the other hand, enable connected devices to communicate with one another in their most basic form.
This webinar will provide a clear overview of managed vs unmanaged networks and switches and we'll offer insights about the pros and cons. Find out when it's time to upgrade to a managed switch.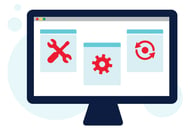 Moving forward with Adv iX Developer software: When, why, how to script in C#
A recording is available in the webinar library!
iX developer has a powerful scripting capability based on the C# programming language. But when is the right time to use scripting and what type of application/problems will it solve? In this webinar we will provide a high-level overview of C# scripting and when and where you should use it. This will be followed by typical application examples of what it'll do for you. Listen in and learn why you need to use C# and learn the basics of scripting in C#.