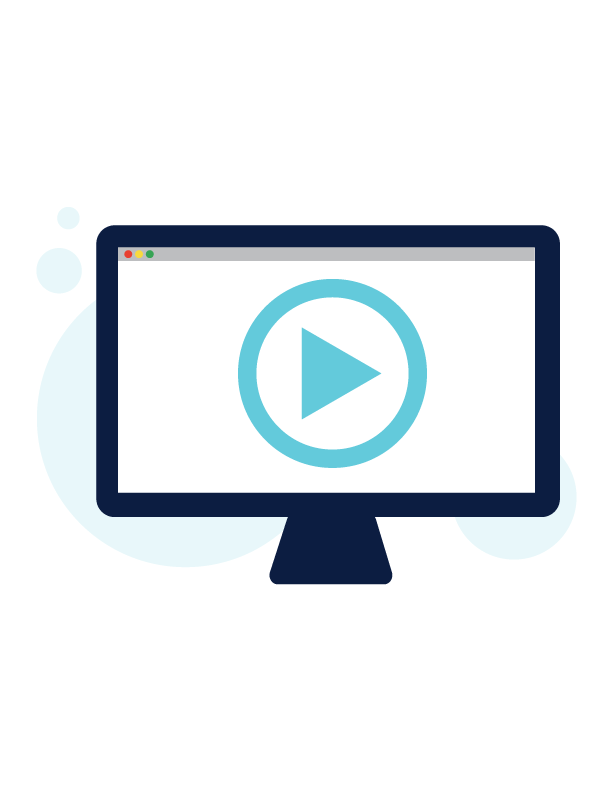 Intro to iX Developer
iX visualization software...
combines top-class graphics and smarter functions that provide intuitive operation on the spot. Not to mention the almost limitless connectivity to your other equipment through the extensive list of drivers. Click here to know more and to sign up!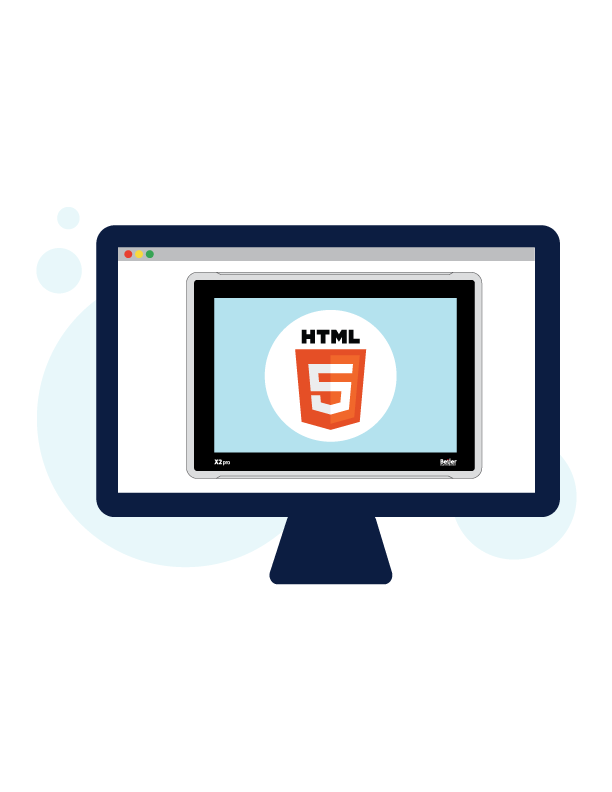 Web applications with X2 web
Web based displays...
based on the HTML5 standard (like the X2 web HMI) are becoming increasingly popular for operator interfaces and displaying information from SCADA systems, PLCs or other devices with built-in web servers.