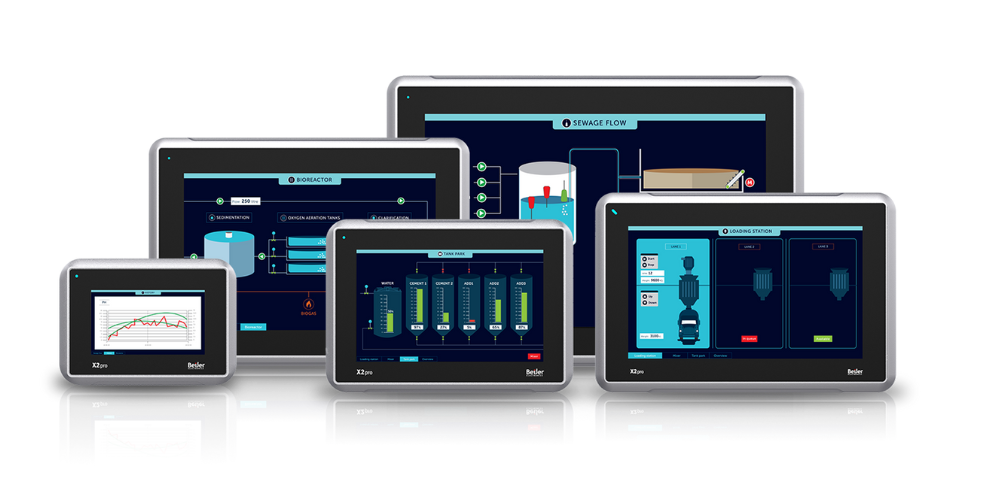 X2 Pro Series
The Beijer Electronics' X2 Pro is the ultimate solution for enhanced control and operation of business-critical processes. This state-of-the-art HMI is in stock, ready to empower your business. With its advanced functionality and user-friendly design, the X2 Pro provides a seamless experience, enabling efficient management and process monitoring.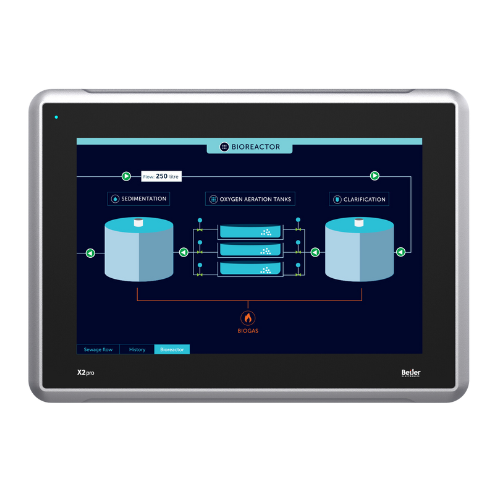 Where Quality Meets Functionality
Whether you're a system integrator or end-user, Beijer Electronics' X2 Pro provides the perfect balance of functionality and ease of use. Featuring quality hardware, intuitive software, vast driver compatibility, the X2 Pro is the ideal choice for any industrial automation application.
Now in-stock and available for purchase.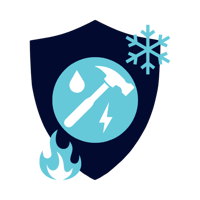 Robust Durability
Made with robust aluminum housing with IP65, NEMA 4X/12 and UL Type 4X/12 front. Resistant to direct rain, snow or wash-downs, dirt, grime and dust. Additionally, the wide -10°C to +60°C operating temperature range satisfies the demands of most industries.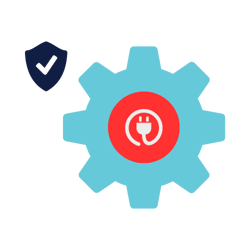 Extensive Compatibility
The X2 Pro offers effortless compatibility with a wide range of drivers including popular names like Alenn-Bradley, Emerson, Siemens, Schneider, and many more. Moreso, the X2 Pro comes with a variety of certifications needed to operate efficiently.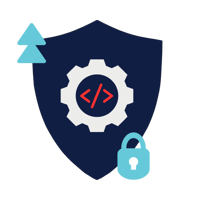 High-Performance Software
iX Developer combines smart communication tools with high-end vector graphics and easy-to-use functions to provide a simple and reliable operating experience with nearly limitless connectivity options.
"For us, it's important and even vital to get support if we have questions. We know that the Beijer Electronics field application engineers are here for us, they are present and ready to help and support us whenever it's needed."
SETeMa
"I can't stress enough how the reduced downtime has been a big win for our customers! The demand of our systems is growing, and AGVs are definitely a part of future manufacturing."
TOA SE
GM, Toyota, +
"Our customers want to log their data and be able to access their equipment remotely. With the original solution, we couldn't have that. But - by working with Beijer, we can now offer that as a retrofit to existing customers as well as new ones."
Tidy Planet
Your X2 Pro is in Stock and Ready to Ship
Fill out the form below and a Sales Manager will reach out to begin the ordering process.